The DLC: Volume 2
Valorant collegiate competitors rejoice, as a new tournament is open for registration, with a massive prize pool up for grabs. The tournament, occurring on November 13, 2021, is free to enter.
Your weekly dose for esports happenings curated by Champria
Original Author: Sam Eldridge


Registration of The Collegiate Esports Invitational Now Open
Valorant collegiate competitors rejoice, as a new tournament is open for registration, with a massive prize pool up for grabs. The tournament, occurring on November 13, 2021, is free to enter. Students from ten different conferences will be eligible to participate including the America East Conference, Big South Conference, Big West Conference, Colonial Athletic Association, Metro Atlantic Association, Southland Conference, Sun Belt Conference, West Coast Conference, Western Athletic Conference, and the Central Intercollegiate Athletic Association. While the format of the invitational is still being finalized, it has been confirmed that the top eight teams will move on to quarterfinals. All championship rounds will be streamed on the official Collegiate Esports Invitational Twitch channel.
Collegiate teams that are interested can apply or learn more here.
New Collegiate Program: Ozarks Technical Community College
Out in Springfield, Missouri, a new collegiate program is brewing. According to local Springfield news, KY3, this program is set to start in the spring of 2022. The new venture is not only the first esports team for Ozark Technical Community College, but will also be the first sports team the school has fielded. The OTC Springfield teams will compete in NACE, and plans are in place to construct a space on campus for both varsity players and OTC students. The only titles the college plans to compete in for their first season are League of Legends and Rocket League.
League Of Legends Worlds Hit Record-Breaking Viewership
Four million viewers. According to Esports Charts, that amount was the peak viewership for the League of Legends World Championship Finals, which sets a new record for League of Legends esports. The match featured Edward Gaming International and DWG KIA. It is also important to note that this number did not include Chinese platforms. Before this match, the previous record was during the 2019 League Of Legends World Championship semifinals between T1 and G2 with 3.9 peak viewership. While the viewership is impressive in and of itself, the growing audience for these matches helps solidify the world of esports to the average sports fan.
Crab Game Caused xQc And Sodapoppin DDoS Attack
A new game has gone viral among the Twitch community, but there may be a sinister side to the trend. Crab Game, a spoof on the hit Netflix show Squid Game, has become a popular game for streamers. Earlier this week, xQc and Sodapoppin were victims to a DDoS attack after the public lobby displayed their IP addresses for all participants. The developer has since warned streamers to not play the game until a fix can be implemented. According to Crab Game's steam page, no update has been made yet.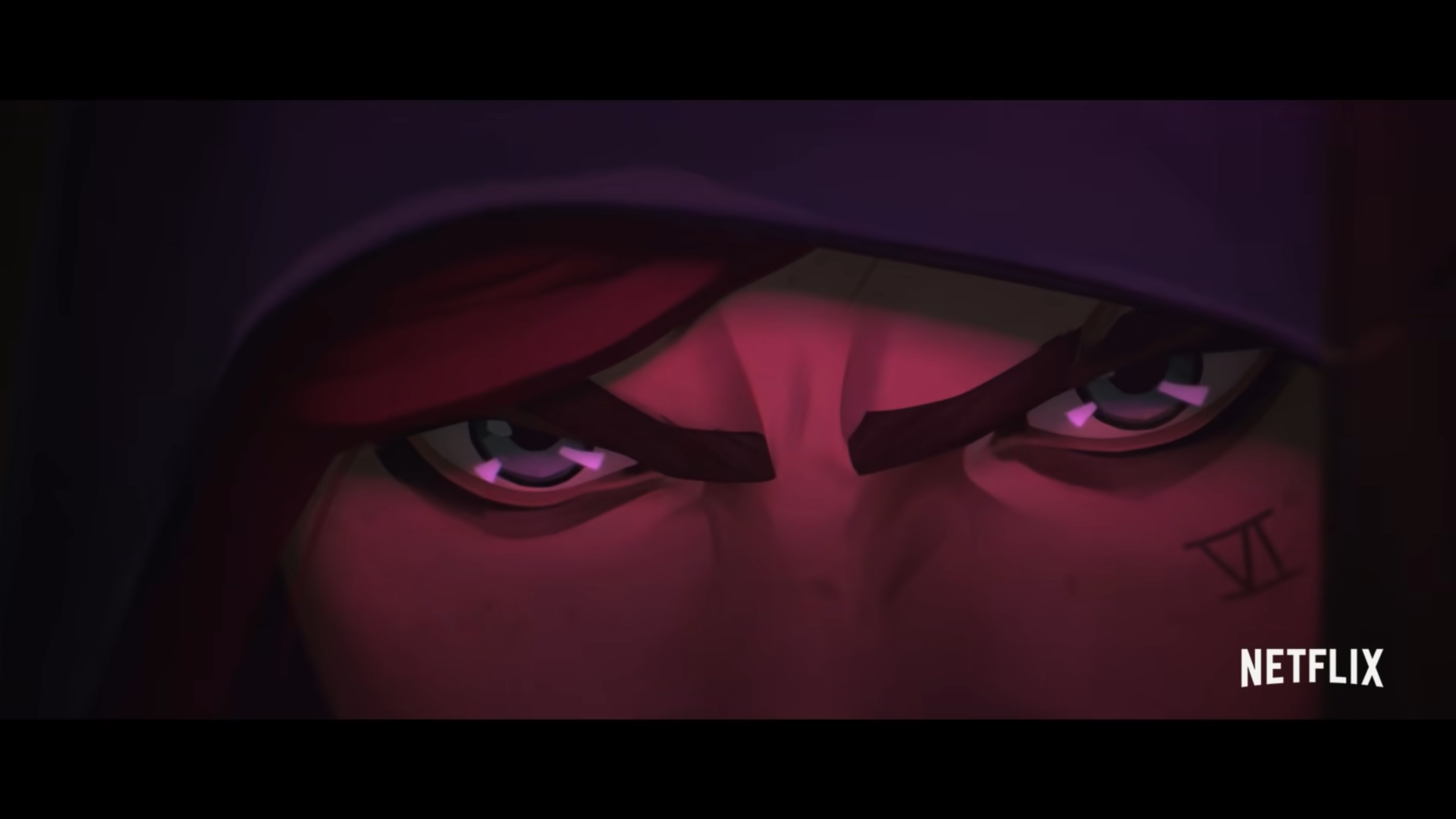 League of Legends Releases New Animated Series Arcane
The world of League of Legends just got bigger. Yesterday, the new animated series, Arcane, premiered on Netflix. According to IMDb, this series is, "set in utopian Piltover and the oppressed underground of Zaun, the story follows the origins of two iconic League champions- and the power that will tear them apart." Three episodes have been released so far, with the fourth set to be released on November 13th, and the show has garnered a mostly positive reaction from fans. Along with the show's release, there are several ways to interact with Arcane, including special in-game rewards for VALORANT, League of Legends, League of Legends Wild Rift, Teamfight Tactics, and Legends of Runeterra. Additionally, the RiotX Arcane website has a "cross-game, cross-platform, cross-world experience in celebration of Arcane's release," in which you can also earn in-game rewards for completing.

For more information about Arcane, visit Riot's website.
To Read/Watch More:
Registration of The Collegiate Esports Invitational Now Open
Registration of The Collegiate Esports Invitational Now Open
New Collegiate Program: Ozarks Technical Community College
New Collegiate Program: Ozarks Technical Community College
League of Legends Worlds Hit Record-Breaking Viewership
Crab Game Caused xQc and Sodapoppin DDoS Attack